Vietnam Era ROMAD / FAC / TAC-P / J-TAC Web Page
The Forward Air Controller and Radio Operator in the Vietnam Era
---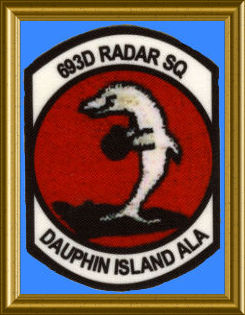 693rd Radar Squadron (AC&W ~ ADC)
Home Land Defense ~ Dauphin Island AL
---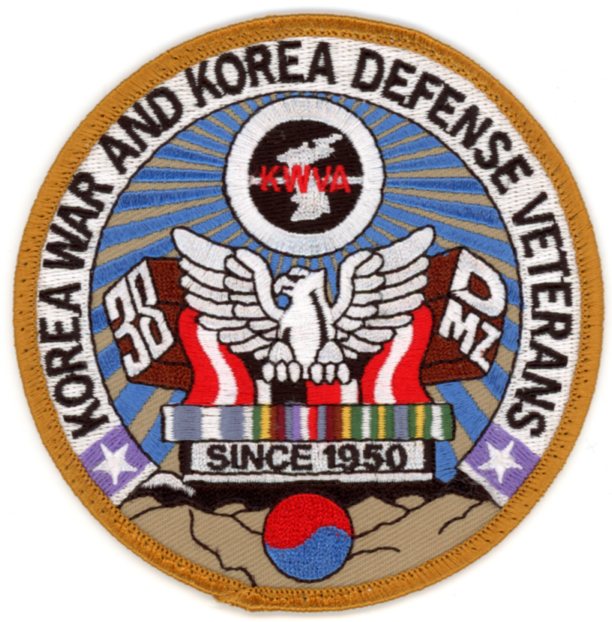 KWVA Chapter 314




Korean War / Korean Defense Ribbons
The Korean war was over in 1954 but the Current USA Military Korean Defense is still on going and it does not have an end date yet insight.
IF you were stationed at any time in South Korea as PCS for 30 days or more then you are qualified to have this Ribbon for the Korean Defense Ribbon

and thus you are eligible for being a member of this veterans group.

Please note that this ribbon - center above - is a Expeditionary Ribbon

issued to all Korean Veterans of the actual Korean War.


Korean War Veterans Association, Chapter 314 of Western North Carolina, Upstate South Carolina, and Eastern Tennessee.

To become a member of this Korean Veterans Association please go to this link and fill out the form on line then either submit it on line or you may mail with your check to the address provided.

This is the main KWVA National Headquarters website.

Application to Join the KWVA

Hendersonville Chapter 314 Web Page

Hendersonville Chapter 314 Facebook Page

Remember that "Freedom is Not Free"

Video "Korean War Veterans in Their Own Words"
http://youtu.be/tOAmfvMbxUg


Below are some useful resource links for those Veterans that need this information.
Veterans Resources